Welcome to EGAI!
EGAI education and training is aimed to develop human resources for Core Industries.
EGAI (Emerald Global Automation India) is an international Organization for Technical Training in the areas of Engineering & Automation. Our Technical Training includes Industrial Integrated training in AUTOMATION, OIL & GAS Plant Engineering, EMBEDDED and Instrumentation. We also provide Corporate Trainings. We are associated with Indian & international technical universities , business and industrial firms, and also with Engineering/diploma graduates & groups who are interested or involved in Technical education and training worldwide.
EGAI is dedicated to the advancement and improvement of high-quality Technical education and training throughout the world. EGAI is working to create a new era in the field of Engineering & Technical Education across the globe.
Read more
Why

choose


EGAI?

1. World's Largest training solutions provider.
2. Unique training methodology accepted internationally.
3. Continous Placement support.
4. Real Industrial training and support.
5. Reaching out through technology
Urgent opening for Automobile sector ( Diploma / ITI / MECHANICAL ENGINEERS ) Freshers / Experienced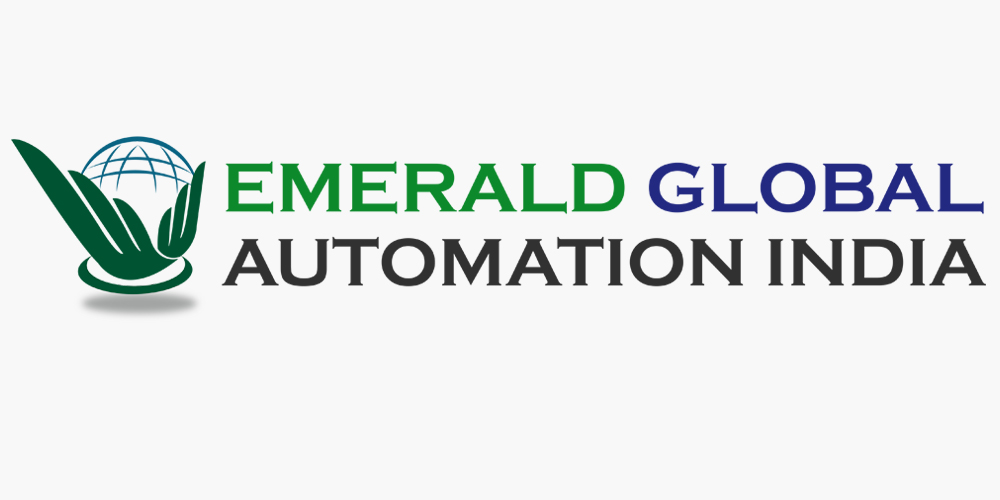 Why

choose


EGAI?

1. World's Largest training solutions provider.
2. Unique training methodology accepted internationally.
3. Continous Placement support.
4. Real Industrial training and support.
5. Reaching out through technology
60000
Successful Students
Certified & Accrediated By