BMS Training
EMERALD AUTOMATION is no.1 recommended BMS training institute in Chennai offering basic to advanced level training to boost your skills in various areas of BMS (Building Management System) by professional training by experts. Call +91 8296036202 or +91 7899945857 for course content and more details.
Call +91 8296036202
for course fees and more details
BMS TRAINING IN CHENNAI
Looking for Best BMS Training in Chennai, EGAI is No 1 BMS Training institutes in Chennai offering professional training by experts. Call +91 8296036202 or +91 9176677202
BMS Training involves "Hands-on experience", we believe in practice what you preach and therefore each candidate is encouraged to practically conduct each topic that is discussed for better understanding of real-world scenario BMS (Building Management System). This practice of comprehensive training allows candidate to gain all the concepts and skills effectively and to later efficiently apply on their field of work.
EMERALD AUTOMATION is one of the Best BMS Training Institute in Chennai with 100% placement assistance. EMERALD AUTOMATION has well structure modules and training program designed for both students and working professionals separately. At EMERALD AUTOMATION, BMS Training is conducted during all 5 days, and special weekend classes. Can also be arranged and scheduled. We also provide fast track training programs for students and professionals looking to upgrade themselves instantly.
BMS Training
POST GRADUATE DIPLOMA IN BUILDING MANAGEMENT SYSTEM
ADVANCED DIPLOMA IN BUILDING MANAGEMENT SYSTEM

OUR CLIENTS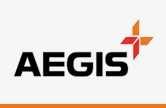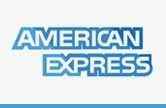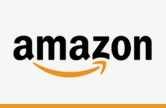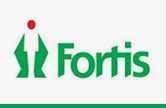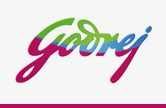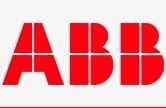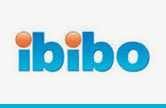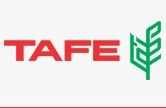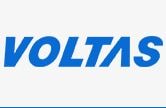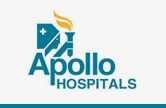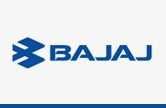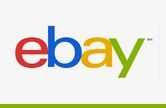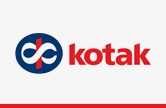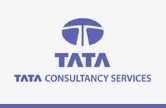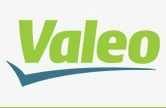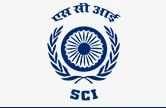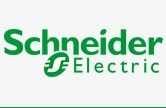 What is BMS?
A building management system (BMS) is a control system that can be used to monitor and manage the mechanical, electrical and electromechanical services in a facility. Such services can include power, heating, ventilation, air-conditioning, physical access control, pumping stations, elevators and lights.
A building management system (BMS), otherwise known as a building automation system (BAS), is a computer-based control system installed in buildingsthat controls and monitors the building's mechanical and electrical equipment such as ventilation, lighting, power systems, fire systems, and security systems.
BMS Training at EMERALD AUTOMATION
Emerald Automation is one of the leading industrial training institutions who is helping students from various streams to get placed in top multinational companies. One of the budding courses called building management systems training is offered to the students at very affordable rates. The institution has state of art equipment offering world-class education and training to the students, making it one of the best building automation training institutes.
For a better understanding of the course module, live project bms training is provided to the students at very affordable rates. Hands-on experience facility is offered by the institution to the students so that they become future ready. And thus with excellent practical exposure, they can excel in this area and take away attractive salary package. They assist students along with training and teaching so that students get placed after completing building automation training with 100% placement assistance. Students get to attend the classes at very affordable rates or we can say that best in the industry, so that money doesn't become a hurdle while achieving excellence.
PLACEMENT at EMERALD AUTOMATION
BMS training with 100% placement assistance is assured to the students. At Emerald, the training and teaching are conducted by corporate professionals, who have an experience in the same zone. From basic through advanced level of training, is provided to the students. Different batches are conducted and the benefits get doubled when the students are taught in very small batches. And because of this students can clear their doubts without any hesitation. Sofcon also offers advanced training in building automation and thus has become one of the few advanced building automation training institute.