EGAI (Emerald Global Automation India) is an international Organization for Technical Training in the areas of Engineering& Automation.  Our Technical Training includes Industrial Integrated training in AUTOMATION, OIL & GAS Plant Engineering, EMBEDDED and Instrumentation. We also provide Corporate Trainings.
We are associated with Indian & international technical universities, business and industrial firms, and also with Engineering/diploma graduates & groups who are interested or involved in Technical education and training worldwide. EGAI is dedicated to the advancement and improvement of high-quality Technical education and training throughout the world.
EGAI is working to create a new era in the field of Engineering & Technical Education across the globe. Our Members include Experienced Core Engineers, researchers & trainers from Technical Field. EGAI education and training is aimed to develop human resources for Core Industries.
Since its inception in January 26 1995, EGAI ( Emerald Global Automation India)has been committed to providing the highest quality, needs-based training interventions to its Engineers & Corporates, both locally and internationally. We are a 100% students Empowerment company, driven by our team's passion for education, training and development and 100% commitment to excellent service to our clients.
We achieve this by a combination of unique features as follows
We employ a core team of exceptional individuals and draw on a wide array of professional associates and support personnel on an as-needed basis.
EGAI has a diverse human resource capacity that consists of individuals that have worked on international, national and local levels with proven track records of delivery in the education, training and development programmes to the state, private and non-governmental sectors.
Within our pool of professionals are people that have worked extensively in all corners of the world.
It should be noted that our staff and Associates come from a host of backgrounds including Engineering and Management, business and civil society organizations.
Our courses are tailored to client's needs with a structure that is flexible and designed to match clients' available time and budget.
EGAI produces its own materials and on an as-needed basis can source reputable materials on the open market.
We are also able to provide off- and on-site training.
We pursue the highest quality in all our training intervention by ensuring that our materials are relevant and unit standard aligned; our facilitators are experts in their field and experienced Engineering professionals and that our approach to leaning is both visionary and innovative.
Collectively, EGAI owners, staff and associates are able to draw on a wide range of influential role-players through their active involvement in education, training and development for more than 23 years.
We have provided training interventions to large and small corporate and Educational institutions throughout India and internationally.
We have an outstanding track record in delivering responsive high quality courses to all sectors of Engineering institutions & corporate world which we are able to customize to the clients' needs, time frames and budget.
Training Programs & Contents
60000
Successful Students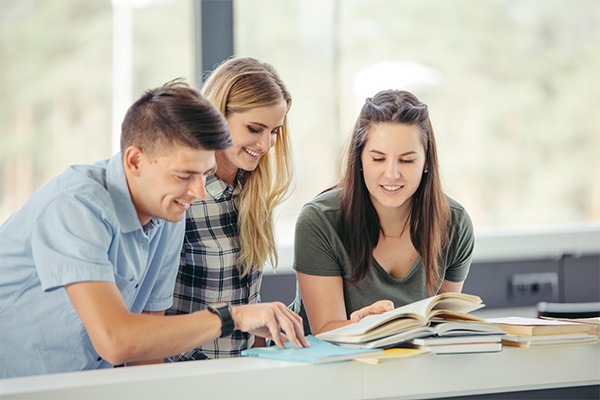 Who are eligible for EGAI's Training & Placements?
1. Engineering/ Diploma ongoing or completed graduates.
2. People working in Technical Domain wishing to upgrade Skills.
3. People Interested in Research & Development Field
4. Any Degree with a deep interest to be in the Technical or Engineering Field.