First of all I would like to thank EGAI. Here is My Experience is – When I Came to Join I didn't have Much Knowledge about PLC. From Day 1 I felt a Different energetic atmosphere in the class room. And about the staff all are well educated, trained and also very much Friendly to everyone, as a student which helped me a lot, they never shown any irritation even though I was asking same things repeatedly. Which Separates "EGAI" from other training institutes. The Main thing is that all the Syllabus Called up in a proper manner and in a reasonable time frame. Thank You EGAI for Making My Career Growth.
BALAMURUGAN D
PGDIA Student

Makes all Doubt Clear. I had a good experience for the Past 2 Months. Friendly Communication Between Staff and Students. I never gone training like this before. I never got the Wonderful Opportunity before anywhere. This Training makes me to grab more knowledge about the automation field. Good Trainer with Good Surrounding always makes me here Comfortable.
ABINESH G
PGDIA Student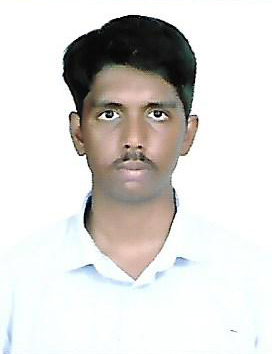 I had an awesome time here, Learning new things myself with high standard PLC used in Industries. Here, excellent guidance and Constant Monitoring are the Major Strength. Course content and Practical learning is well Organized and Provided With great Care.
PADMESH B
PGDIA Student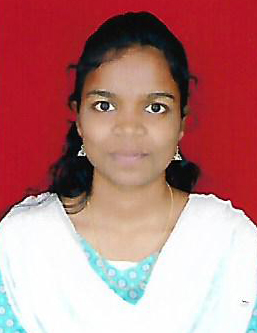 I Have joined this Course One Month ago, the classes are going in an excellent way. Special and Individual care and Coaching is given. It is a nice Place to Develope Student's Knowledge and Innovative ideas. Timing is also Flexible. Doubts are Rectified and Cleared and the Staffs are excellent. The additional Coaching including Placement Related Training and TOFEL Training are Useful for future carrier.
TAMIL MOZHI S
PGDIA Student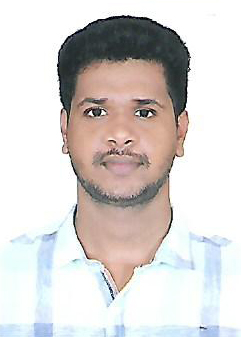 Faculties are Individually Training the Students. Well experienced and Professional Training for Industrial Automation. It is the Good Training Centre for Core Company.
DINESH M
PGDIA Student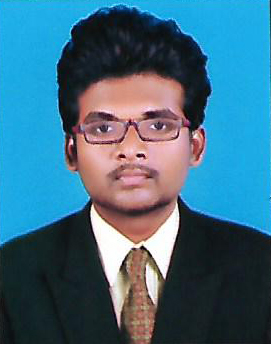 I Have Good Experience with this Institution and I can known What Skills I have and Faculties are Good and they helping a lot with each and everyone in their Own Way.
AMARNATH B
PGDIA Student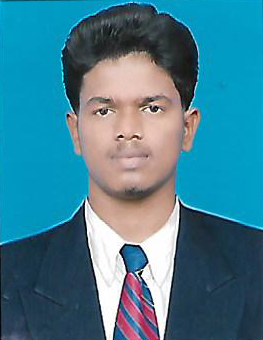 I am Balachandar, am doing Emerald in Advance Industrial Automation Control System. I like the way of Teaching, the Trainers are Very helpful to growth Myself and the Institute also very helpful to learning more detail about Automation.
BALACHANDAR K
ADIA Student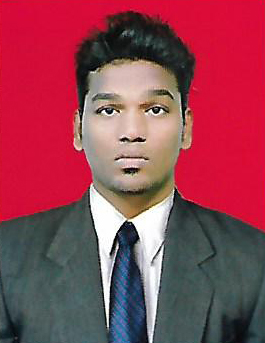 Staff's are So Kind to Students. Teaching Was Good. Good Environment.
ASHOK KUMAR P
PGDIA Student
The Course was Quite Exciting & Fulfilling. It was Content filled taking into Considerations my level of Exposure with Respect to the entire Scope of the Course. The Course was Comprehensively take from Basic to applications: PLC of Various Types; Mitshibushi, Omron, Delta, ABB, Allen Bradely, Keyence and Siemens – Both the Modular and Rack Types. Scada and VFD was not Left. The Embedded Section was Amazing from Basic Electronics to 3 Types of Microcontrollers ARM, 8051 & PIC IDE's were Throughly Treated. It was 100% Practical Oriented.
BERNARD NZEREM
PGDIA Student
OUR STUDENTS REVIEW